To get the best out of your staff, it's important to hire the right people for the job. But what does that mean? In this blog post, you'll find out some of the most common mistakes people make when hiring staff, and how to avoid them when you're looking for somebody new.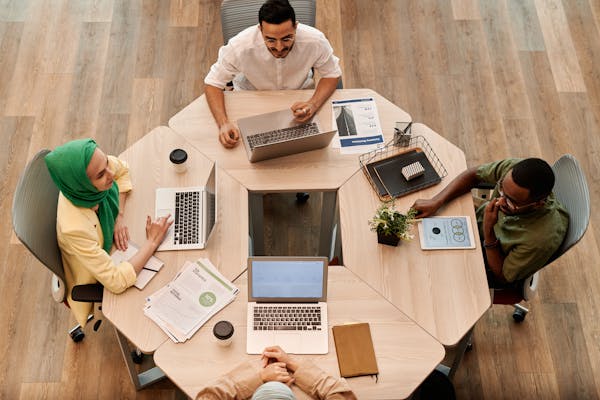 Image Source: Google
The Three Biggest Mistakes People Make When Hiring Staff:
1. Not Defining the Role Properly
Without a clear understanding of what the role entails and what skills and experience are required, it will be difficult to find the right candidate. Be sure to take the time to write out a detailed job description before starting your search.
2. Not Screening Candidates Thoroughly
Another mistake that businesses make is not screening candidates thoroughly enough. It's important to remember that you are looking for someone who will be representing your business, so it's essential to conduct a thorough assessment of each candidate's skills, experience, and personality. Don't be afraid to ask tough questions during the interview process and get to know each candidate before making a decision.
3. Hiring Based on Skills Alone
While it's important that the candidate you hire has the necessary skills and experience for the role, it's also important to make sure that they are a good fit for your company culture.
4. Not Checking References
Don't just take a potential employee at their word – reach out to their references and ask questions about their performance in previous roles. This will give you a better idea of whether or not they're truly qualified for the job.
Tips for a smooth hiring process
Take the time to write out a detailed job description including all of the necessary qualifications.
Be sure to conduct thorough interviews with each candidate.
Don't forget to check references!