Professionalism and efficiency are the two most important factors that one needs to keep in mind while furnishing his/her office. An office ambiance that reflects these two factors can surely impress prospective customers and increase the productivity of employees.
Therefore, when buying the interior for your office, be sure to get it right. But in order to do so, you do not have to go over your budget. Modular office interior is in trend and quite surprisingly it can be afforded by people with a modest budget.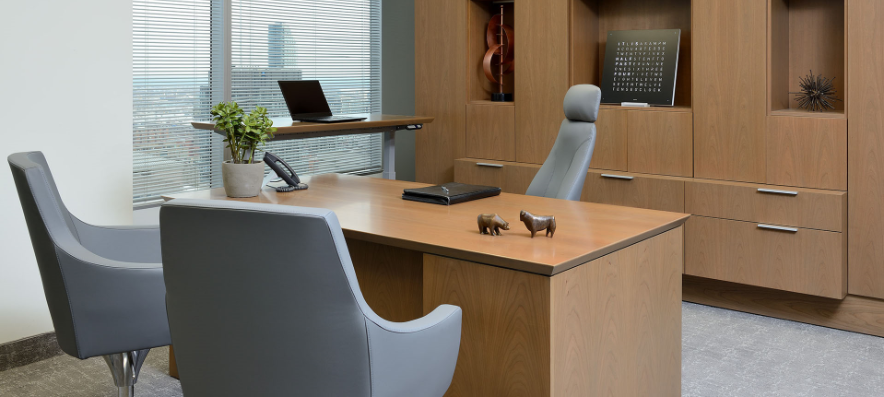 Following are the main reasons why office furniture is in trend in Vaughan:
It comes in a plethora of designs and styles and sizes thereby giving you the opportunity to mix and match as per your choice.

They are mobile and lightweight.
Modern interior is made of laminates, wood veneers etc that makes the interior cheaper thus affordable by the majority of people.

Laminates do not require the amount of care and maintenance that wood demands but on the other hand, they are as durable as wood. Even materials like plastic and metal are being used for manufacturing modular office interior. Instead of going for the traditional boring colour schemes, nowadays the designers are opting for vibrant, bright colours for the modular interior.

The modular interior style is flexible in nature and it has a modern, chic look.
These are some of the reasons why modular office furniture are the first choice for the people in Vaughan. The best thing about this variety of interior is that it is manufactured in such a way that it can easily blend with your existing collection of the modular interior. So if a piece of modular interior catches your eye, you would not have to change the entire set to fit this item in your office.